Increased Profitability Through Better Bookkeeping and Leveraged Technology
Linda, the founder of Columbus Bookkeeping & Accounting Services started developing an interest in bookkeeping back in 1993 where she assisted American Standard in the startup of a new distribution center to be based in Columbus, Ohio.
Linda has found that her years of accounting experience across different industries matched with her technical abilities has allowed her to uniquely impact small business owners as they try to grow. With this in mind, Columbus Bookkeeping & Accounting Services was born.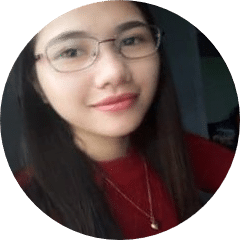 Today Linda manages an accounting team of U.S. and offshore accounting and technical staff whose goal is to provide cost-effective bookkeeping services along with systems innovation specifically for small business owners who struggle to keep on top of technology as well as accounting procedures.
With Linda at the helm, Columbus Bookkeeping & Accounting Services believes all small business owners can gain profitability through better financial management, better bookkeeping, and in gaining efficiencies through the careful application of technology.
Linda has made it the company's mission to not just "do bookkeeping" but to focus on the outcome of the company's small business clients to ultimately enable them to realize greater profitability.
From American Standard to Columbus Bookkeeping & Accounting Services
Linda was initially hired to manage inventory for the center. Leading the way for the group with advanced inventory control systems American Standard asked her to take control of the overall office systems including staffing and payroll processes.
Linda successfully led the way in implementing new back-end office standards and procedures managing the payroll for DC and its 80 warehouse staff.  While her primary responsibilities were the business's accounting processes, she took on the management of the technical computer systems for the group. This involved generating IBM AS/400 query reports for the DC executives and then training office staff in State-based American Standard DC locations.
Over the course of working for American Standard, Linda continued to expand her technical skills beyond basic accounting, spending several years as technical systems supervisor for DSW corporate offices.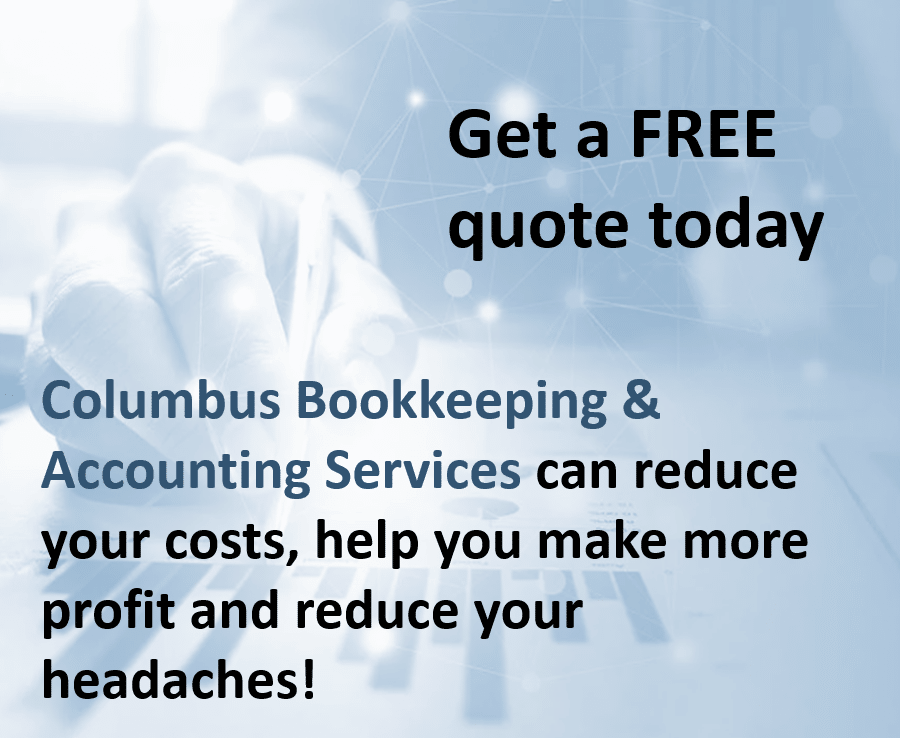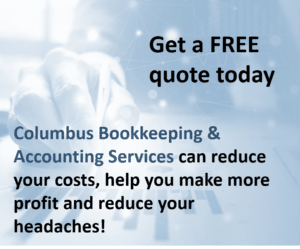 Linda also spent a decade providing full accounting and technical services for a large attorney's office. Initially, the attorney's office was calculating all accounting functions, including payroll, manually utilizing Excel spreadsheets on a single local desktop computer, along with a hand-written calendar for client appointments.
Linda was able to draw from her years of accounting and technical skills to completely transform the attorney's office.  She installed and maintained a network environment to allow for file sharing and backups to prevent data loss.  She implemented QuickBooks for all accounting processes and payroll and set up a network calendar for managing and scheduling appointments and court dates.
Throughout the years going deep with QuickBooks has enabled Linda to deliver better more accurate relevant data where it is needed. In Linda's experience, the vast majority of small business owners simply do not have the time or inclination to learn all that QuickBooks can do.  Her expertise in customizing QuickBooks and financial reports has increased her client's financial health and assisted them in making informed smarter business decisions.
If you feel your business could gain through the smart application of technology and better bookkeeping call Linda at (614) 205-5676 ask for a free consultation to get started.